Shinagawa, a town with tradition and rich history.
Though Shinagawa exudes an image of business now, it used to be thriving as the first posting station and the gateway of the fifty-three posting stations of the Tokaido – an old main way from Tokyo to Kyoto, during the Edo period.
There aren't much trace of the past but it has a tradition of Oiran parade held in every September at Kitashinagawa district.
Currently Shinagawa is filled with many people yet not so many teenagers due to a lack of big general shops, traditional department and appliance stores, compared to Shibuya.
Three reasons why Shinagawa attracts many people.
In 2017, the number of passengers at the Shinagawa station was about 760,000 in a day.
It's the same as the population of a small country, so you can easily picture out how huge the crowd of people that come and go through the station
On morning big hours, it said to be about 7,000 people change trains per hour.
Extremelly accessible via public transportation.
The Shinagawa station is one of the oldest station in Japanese railway history. It opened when the railroad linked Yokohama in 1872.
After that, it had kept plain business district till it became the Shinkansen's main station. Then, it dramatically changed to be one of the most important stations in Tokyo.
Today, it became a big terminal station for passengers who use Shinkansen, Keikyu which links to Haneda international airport, JR Tokai and JR Higashinihon.
Many big companies have headquarters in Shinagawa.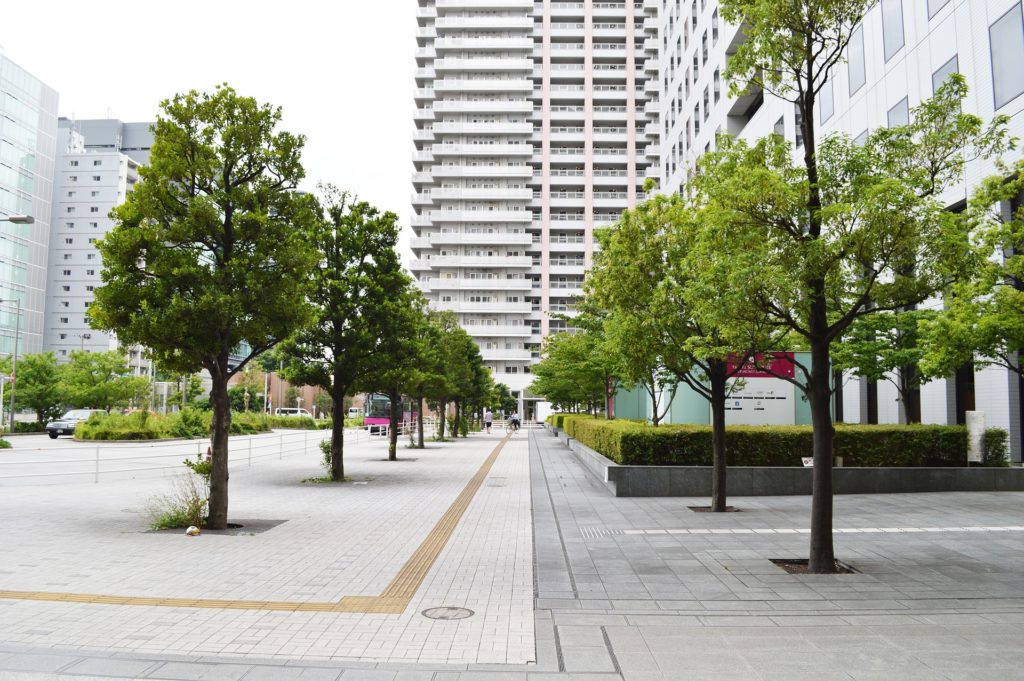 The reason why many people gather in Shinagawa is not only its accessibility but also the environment which many globally famous companies' headquarters are located.
The most famous is Sony who used to have a big "Sony village" in the Shinagawa Gotenyama area. In 2006, they moved to a high building called "Sony City" in the Shinagawa Konan area.
The reason why they stick to Shinagawa is because of the company's characteristic which mainly is visited by many overseas guests and business travelers.
Apart from that, Microsoft Japan, Nikon, Otsuka Holdings, Hitachi Metals and NTT groups have headquarters in Shinagawa.
Big hotels also has been contributing to Shinagawa's prosperity.
It became more convenient for business travelers with the opening of some big hotels.
Around the Shinagawa station, there are famous hotels namely Prince Hotel, Mariotto Hotel and Strings Hotel which big companies can reserve rooms on their liking for overseas guests.
In particular, Prince Hotel is often used for business seminars and conventions which hundreds of people attend, due to its accessibility.
Shinagawa Prince Hotel contributes to not only for business but for entertainment, with their movie theaters, aquarium and a bowling center.
Moreover, lots of people gather in Shinagawa because of the entertainment. It brings to people and it now became the lively gateway of Tokyo.
Interesting spots at the Shinagawa station.
There are some interesting spots at the Shinagawa station for visitors who don't have much time to roam around.
Some cafes where you can see the promenade from above.
The Shinagawa station is characterized by their promenade (open space) which links the Takanawa exit and the Konan exit.
Once you go out the ticket wicket of the Takanawa exit, you have no choice but to go through the promenade to get to the Konan exit.
There are many offices around the Shinagawa station so rush builds toward a peak in the morning and people rush from the Takanawa exit to the Konan exit like a river.
Oddly enough, people going from the Takanawa exit to the Konan exit walk through the center area and the others walk both sides every morning. So if you try to go across the river, you will be swept away!
Some foreign tourists take pictures of the scene as interesting Japanese commute period but they regard this behavior as an embarrassment and feel uncomfortable.
If you want to view them or take the pictures, you should go to Starbucks or Blue Bottle Coffee located up stairs Shinagawa station.
If you are from rural area, you can enjoy viewing the Tokyo's commute style, or if you work in the city, you can enjoy drinking coffee slowly because you don't have to work like them.
From now then on, the Shinagawa station will undergo a huge change so it's scheduled to be added some walkways.
In near future, the commute scenery will change dramatically and now would be the perfect time that you get to see the all famous Shinagawa commuter river.
"ecute" where a selection of Tokyo's goodies gather.
"ecute" has a large selection of Tokyo's popular Japanese and western confectioneries and also boxed lunch for Shinkansen.
If you just drop by Shinagawa for transfer, you can buy fancy goodies which make your friends and family happy.
You can also buy packed lunch from Tokyo's famous restaurants, Taimenken, Sanpiryoron, Nadaman and Tsubame-Grill, though changes are very likely to happen.
How will Shinagawa change from now?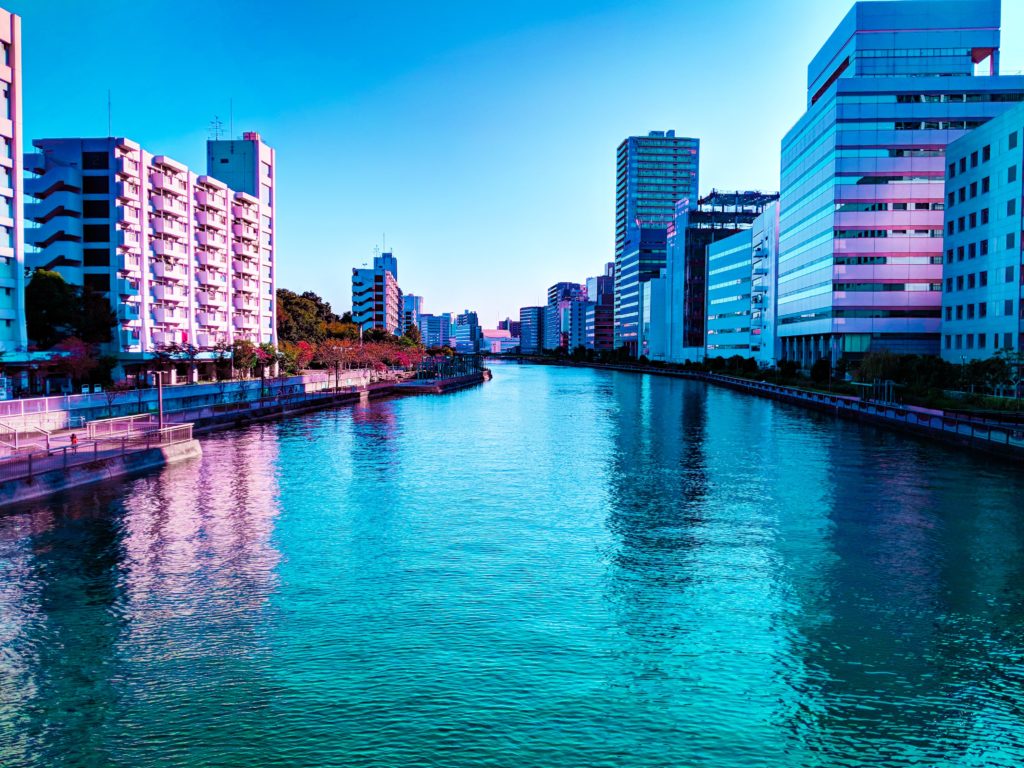 The Shinagawa station will be the first and the last point of Linear Chuo Shinkansen Line in 2027.
The Keikyu line is undergoing construction for the upcoming Linear Shinkansen and the new station "Takanawa Gateway" located near Shinagawa – soon to be the international business hub.
Finally come to rise Shinagawa will be actualized as "future city" which we imaged 20 years ago.
Shinagawa which was branded as the first posting station in the Edo era will thrive again as the gateway of Japan in the Reiwa era.
---
For foreigners who need assistant around Shinagawa station.
There is an information center near the ticket wicket of the Takanawa exit, where you can find some multilingual brochures and staff who can speak multilingual languages.